Understanding Back Pain and What You Can Do About It
Few things can ruin your day faster than realizing your back is acting up. Instead of being able to complete several items on your to-do list, you may have no choice other than to stay in bed because of how bad the pain is. Here at the Birmingham Wellness Center, we want to help all Birmingham, MI residents who are suffering from this common problem.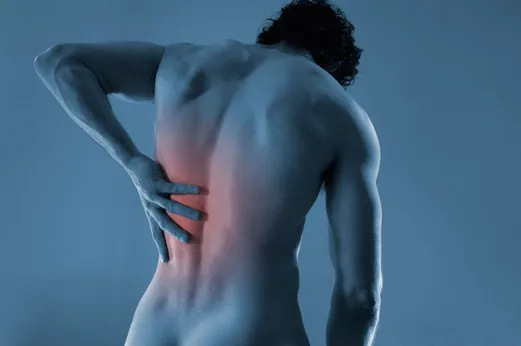 Continue reading so that you can learn more about the common causes of back pain and how your chiropractor can help you cope with it better.
The Prevalence of Back Pain
It is difficult to overstate just how common back pain has become.
Per the American Chiropractic Association, around 80 percent of the population will experience back pain at some point. This problem is also regarded as the number one cause of disability around the world and it is also why many people must miss work.
You do not have to imagine how pain radiating in your lower back can cause you to take a sick day because you have likely experienced that kind of discomfort previously.
What Are the Causes of Back Pain?
The thing about back pain is that you can sustain even if you are just going through your regular routine.
If you are trying to lift some furniture around your home, you need to be careful. If you are not careful, you could pull something as you are attempting to move around a table or perhaps your couch. You can easily strain a muscle or ligament while performing a task like that.
A car accident could also lead to you experiencing back pain. The impact could lead to one of the discs along your spine becoming misaligned. Bulging discs can be very painful because they tend to press on surrounding nerves.
The Mayo Clinic notes that conditions such as osteoarthritis and osteoporosis can also explain why you are currently experiencing a significant amount of discomfort.
Obviously, you cannot just allow your discomfort to remain unaddressed. That is why you will need some effective back pain treatment. Chiropractic care can help with back pain.
Chiropractic Care Doubles as Back Pain Treatment
Back pain often flares up because your body senses that something is wrong. Going to the chiropractor can help you fix whatever it is that is currently ailing you.
The adjustments and manipulations made by chiropractors are supposed to relieve excess pressure being places on certain parts of your body. If there is a bulging disc somewhere that is pressing on a nerve, a session with the chiropractor will be able to sort out that issue.
Continue your habit of going to the chiropractor and you could also free yourself from chronic back pain.
Back pain is a common problem, but you do not have to live with it all your life. We at the Birmingham Wellness Center will work closely with Birmingham, MI residents to craft the most effective treatment plans. Contact us today to learn more about our services. We want to help relieve your back pain!